Arnson Innovate is an evolution of Socially Responsible Business that aims at advancing technology, artistic excellence, innovation, and creativity to reform, inspire and motivate individuals and communities through Tech and Art services.
Get Inspired, Be Innovative!
"Our mission is to consistently reform and inspire innovation to grow jobs and maximize profit through social interventions, Digital Training, Art and Tech-enabled services."
To be recognized at the forefront of digital acceleration in related institutions by the year 2028, and to inspire the next generation of businesses and innovators in the Bono East region by providing digital skills training to individuals and institutions.
Our organizational structure and personnel plans reflect our commitment to maintaining an organization
that is customer oriented and technologically proficient, while efficiently managing costs and increasing productivity.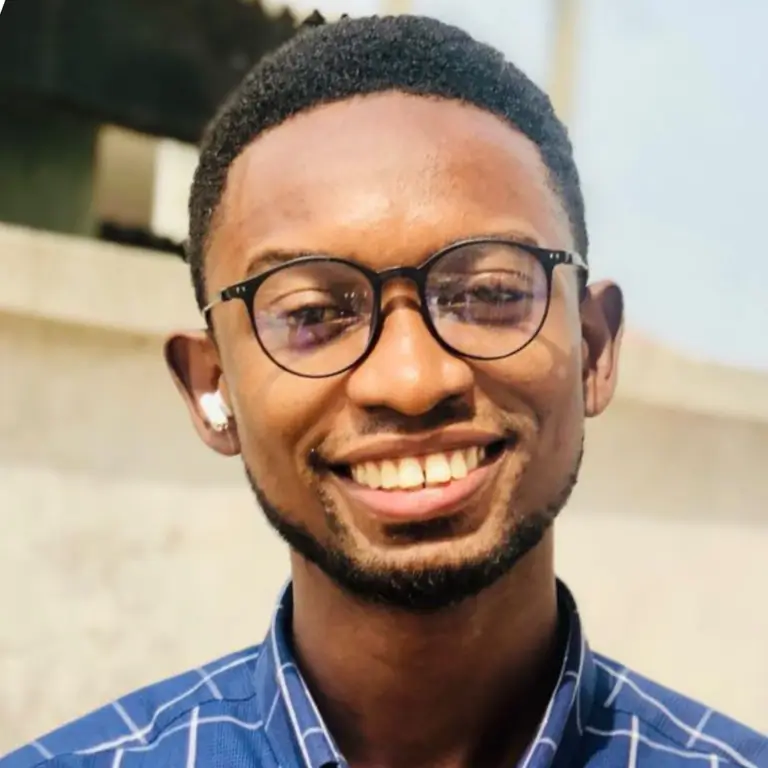 Diversity and Inclusivity
Our policies provide equal access to opportunities and resources for people. We use varying techniques and technologies in our operations that serve global purposes.
Ensuring that everyone in the region has access to digital skills training, regardless of their background or financial status.
We encourage collaboration among our team, which leads to creative and innovative solutions to our customers' problems.
Contributing towards excellent and strong communities.
We give back to our communities through donations, volunteerism, and other forms of support. A percentage of every profit made goes back to building or developing the communities we serve.
If you share our values and objectives, then let's have fun developing a successful solution for your company.
Let's Develop Businesses Together